Road User Charging Conference 2024
March 5, 2024 @ 9:00 am

-

March 6, 2024 @ 4:00 pm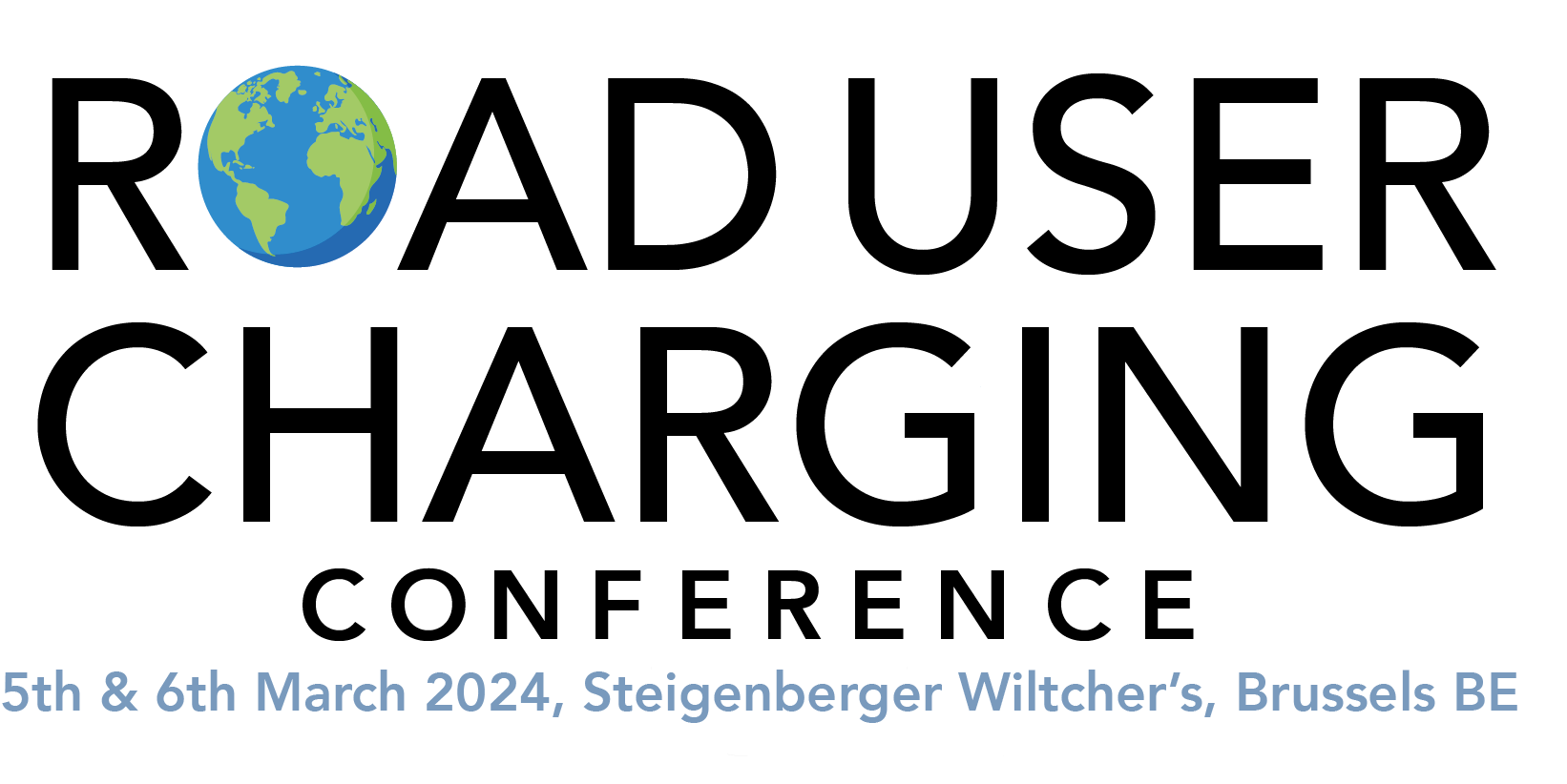 The Road User Charging Conference is the world's longest-running independent annual gathering of global tolling, mobility pricing and ITS professionals.
For 20 years it has provided a unique and unrivalled platform for international perspectives on all forms of road user charging and why the future of intelligent transportation systems is vital in driving our understanding of how the world's major road networks and infrastructure will serve future generations.
Now in its' 21st year this two-day gathering of industry leaders and senior decision-makers in Brussels, Belgium welcomes delegates from around the world and across sectors to encourage active discussion, invaluable peer-to-peer learning, and analysis of best practises for planning, promoting and delivering road-charging projects on motorways, highways and in urban environments everywhere.
Attendees benefit from a truly international range of perspectives on road-user charging and the technologies and polices shaping it via exclusive case-study presentations and panel discussions on crucial issues such as interoperability, charging models, user acceptance, sustainability, equity, politics and much more!
Find out more: www.roaduserchargingconference.co.uk