Global industrial property company Goodman Group and autonomous mobile robot (AMR) technology developer Geek+ have signed a strategic co-operation agreement to develop smart warehouse automation solutions across Greater China.
The agreement will see both companies share technical and logistics property expertise to drive innovation in smart warehousing, including joint development of warehousing products and building specialised automated warehouse properties.
Kristoffer Harvey, CEO, Greater China, Goodman Group, said, "China continues to be a world leader in e-commerce and online retail already makes up over 27% of total retail sales. This is expected to increase by 63% to 2025.
"Our customers are always looking for ways to create efficiencies in their supply chains to meet growing consumer expectations for cost effectiveness and rapid delivery.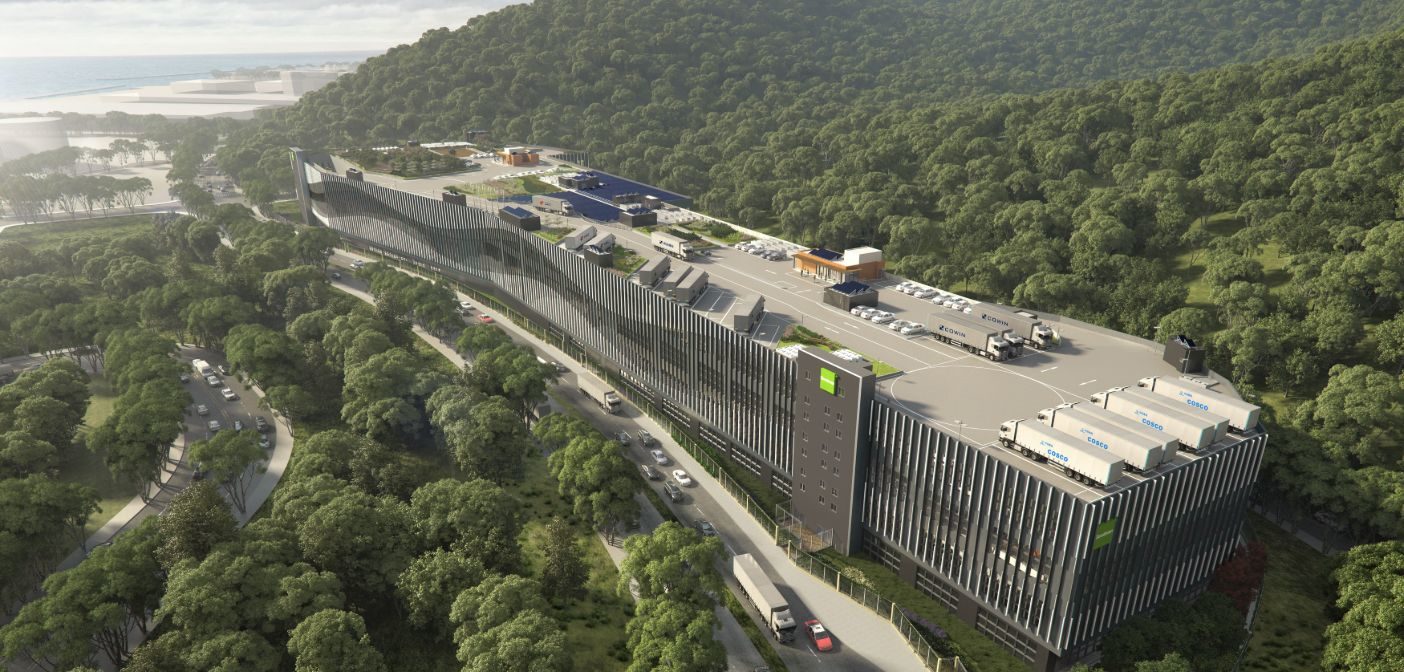 "Well-located smart warehouses are the answer. By partnering with Geek+, we are giving our customers and China's consumers access to the latest warehouse robotics and technology."
As part of the collaboration, Goodman will be able to provide its warehousing customers with Geek+'s Robot-as-a-Service package, which includes products and solutions such goods-to-person systems, vertical storage systems, robotic sorting, and autonomous forklifts for the retail, e-commerce, manufacturing sectors.
Lit Fung, vice president and managing director for APAC, UK and Americas at Geek+, said, "With our extensive logistics management experience from over 300 automation projects worldwide, Geek+ can provide comprehensive automation solutions that take full advantage of Goodman's well located and high-quality properties."