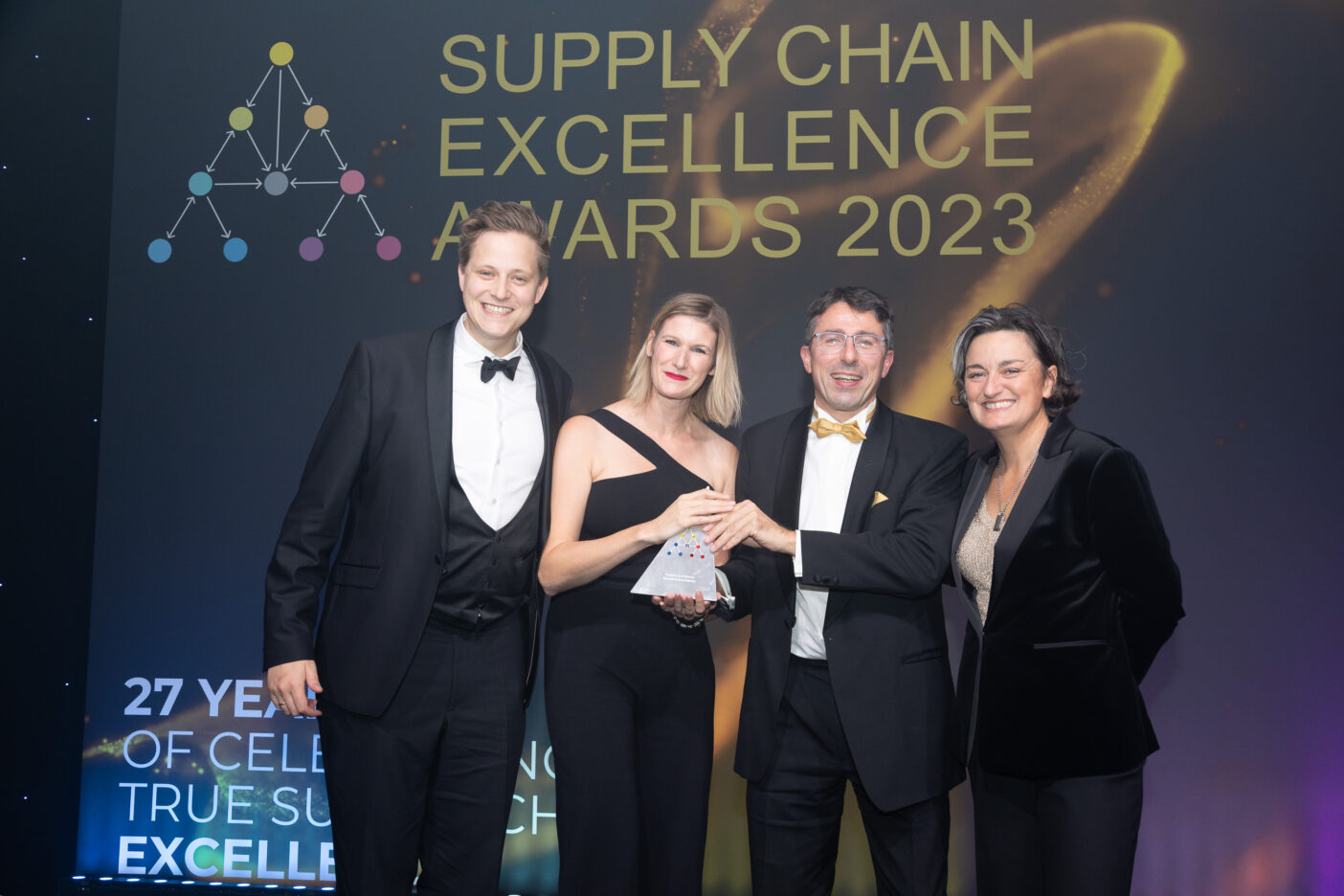 Dematra and Movu Robotics (Movu) have won the Best Use of Robotics Award at the 27th annual Supply Chain Excellence Awards.
The event, which took place last night [09 November 2023] at the London Hilton on Park Lane, saw the logistics services company and its automation partner win the top prize for a collaborative and innovative approach to introducing automated warehousing technology.
Dematra and Movu Robotics collaborated to implement a 46-metre-tall stow Silo with the capacity to house nearly 80,000 pallets. The solution is equipped to handle 12,000 pallet movements within a 24-hour timeframe – an international first.
The trophy was presented to individuals from both organisations by Becky Lombardo, logistics director at London-based clothing retailer Matches Fashion, during a glittering gala dinner ceremony attended by more than 750 logistics and supply-chain professionals.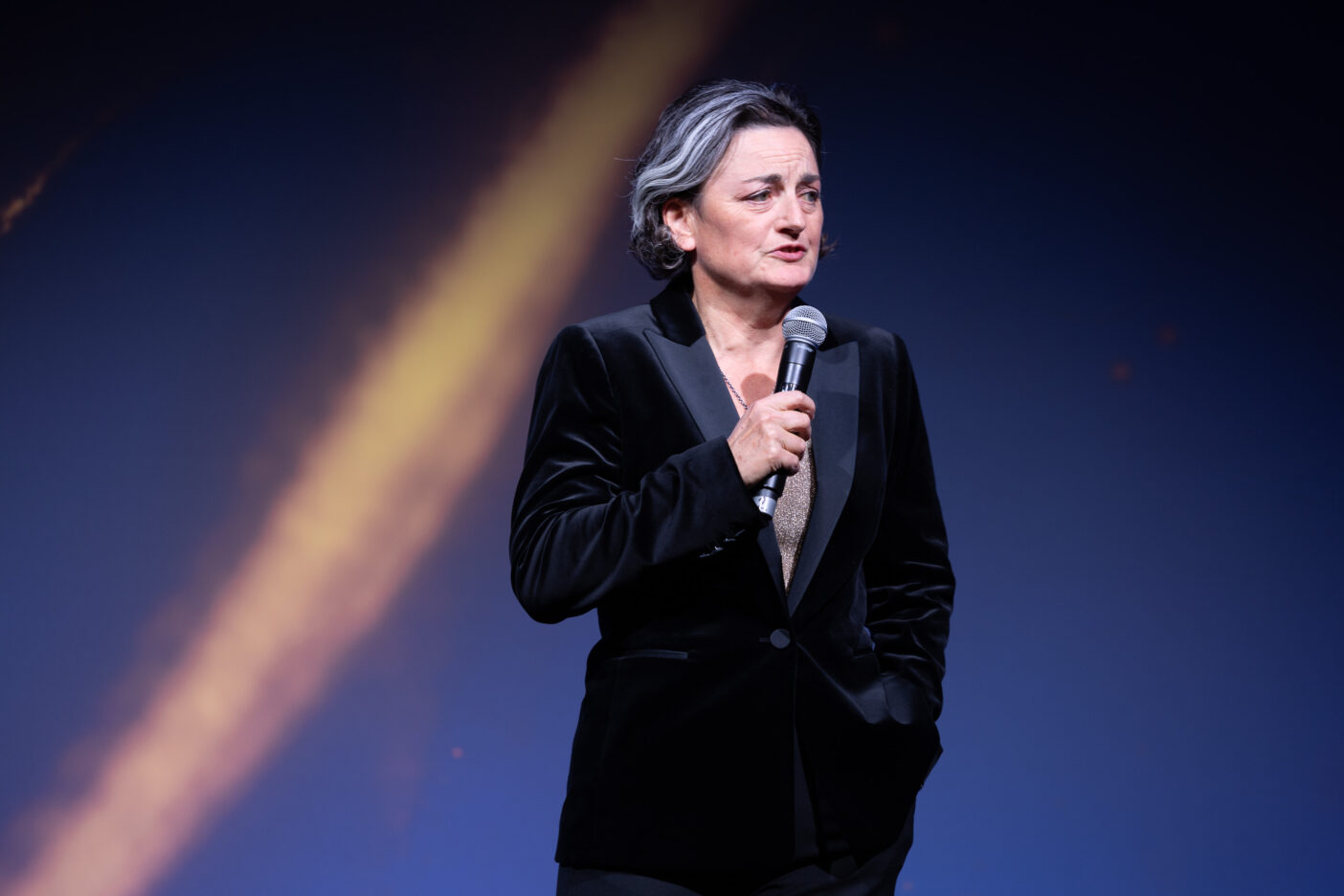 Comedian and actress Zoe Lyons hosted the ceremony, where the two companies were recognised for their innovative use of robotics to enhance logistics and supply chain operations at Dematra's new fully automatic high-bay warehouse in the Belgian province of East Flanders. Here, robotic shuttles have been introduced to move and organise pallets with huge gains in proficiency, with innovative site layout being a standout focus of this project.
Stefan Pieters, CEO Movu NV, said: "We're exceptionally pleased. It was a great project and we're very happy to have it crowned by this award.
"To build the largest automated warehouse in Europe – I think that's a major achievement."
Dematra wanted a large system that would deliver high-density storage of a large number of pallets. Stow's design was able to accommodate 80,000 pallets on a surface area that was not only relatively small but one that was also erratic. Due to its height, the building barely takes up 10,000 square meters. Without the height, five to six hectares would be required, meaning the ecological footprint is a lot smaller.
What's more, Dematra needed a flexible and scaleable system. The throughput of the Movu system is high due to the number of shuttles that are operational, meaning throughput can be increased at the site by simply adding more shuttles to the system. This makes it a very flexible system and well-suited to the customer's needs.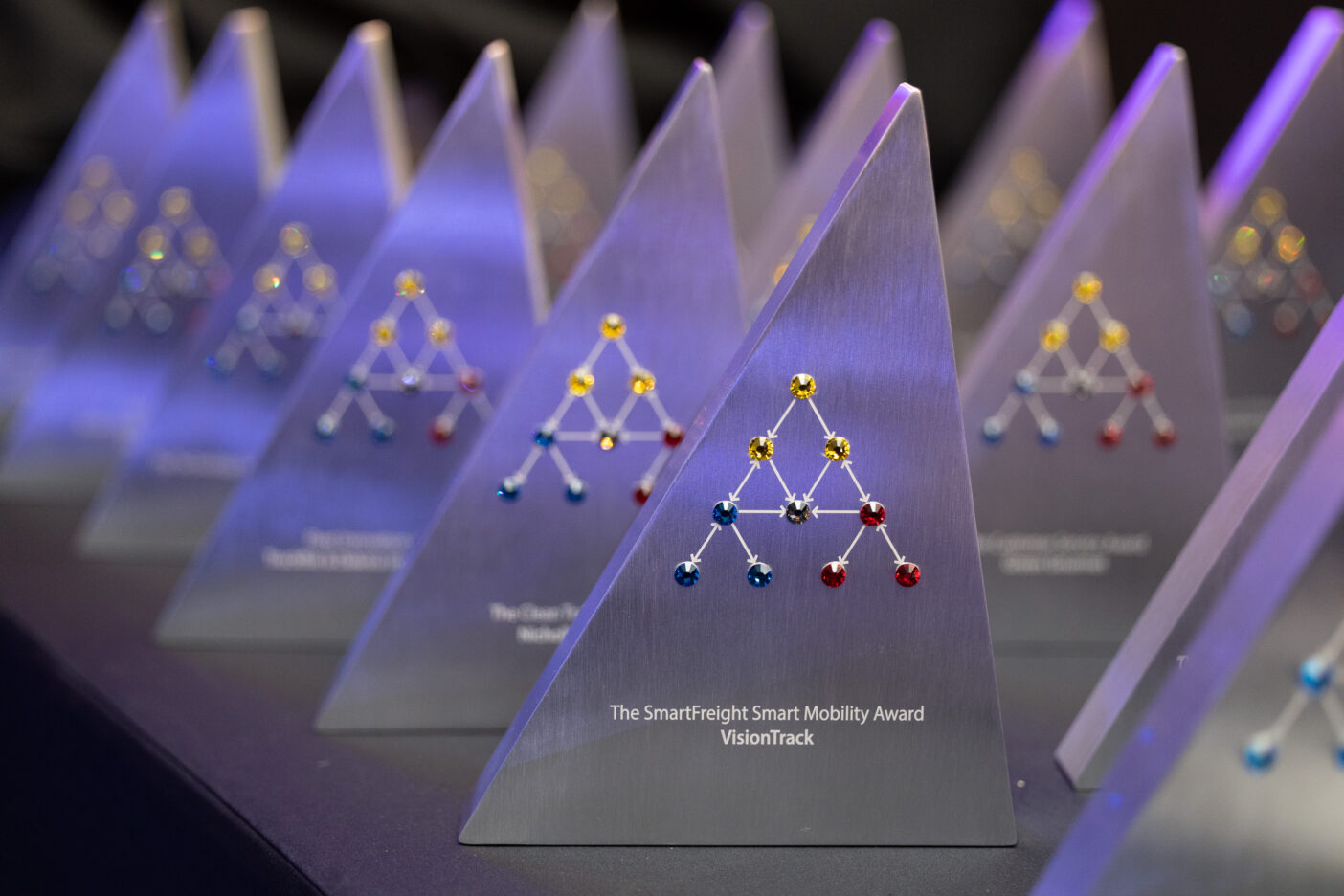 On winning the category, Noë van Bergen, CSO of Movu Robotics, added: "It's been an enormous project for us. I think it helps us on the market and puts us on the map. This award helps us get the recognition that we have been fighting for and we're very delighted to be here."
The winning entry beat out competition from fellow shortlisted organisations: Active Ants UK; Asda Logistics Services with AMH Material Handling & Geek+; Coca-Cola HBC with Atos & System Logistics; Dematra & Movu Robotics; Global Freight Management & Locus Robotics; and Molton Brown & Wincanton.
To learn more about the Supply Chain Excellence Awards and see the full list of this year's winners, as well as those shortlisted, please visit www.supplychainexcellenceawards.com