A prestigious line-up of more than 20 industry veterans and leading academics have signed up to judge the nominations for the inaugural Robotics & Automation Awards.
The entry deadline has been extended, but less than two weeks remain to enter this first-of-its-kind event!
Be sure to enter now to avoid missing out on the first-ever Robotics & Automation Awards, which will bring industry and innovation together to form the major new event for robotics and automation professionals.
Organised by Robotics & Automation Magazine, and in affiliation with Robotics and Automation exhibition, the inaugural Robotics & Automation Awards will highlight outstanding applications of robotic or automated systems throughout the value chain of a range of key industries.
On the announcement of the 20+ judging panel, Ursula O'Sullivan-Dale, editor of Robotics & Automation Magazine, said: "A panel of c-suite industry experts and leading academics have signed up to judge this year's entrants, signalling the Awards' commitment to recognising those at the forefront of innovation.
"We have gathered together expert representatives from a broad range of sectors and, with these leading voices already committed to the first-ever Robotics & Automation Awards, I am confident that this first year will just be one of many successful years to come."
The extensive panel, which is still growing, includes…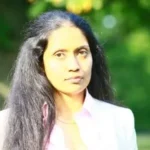 Anuradha Ranasinghe
senior lecturer in robotics, Liverpool Hope University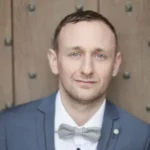 Barry Whyte
head of business development for NPSG Europe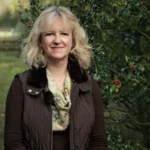 Belinda Clarke
founding director, Agri-TechE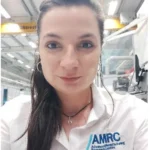 Daniela Sawyer
technical fellow, Advanced Manufacturing Research Centre/ University of Sheffield
Elizabeth Ajayi
robotics & AI lead, PwC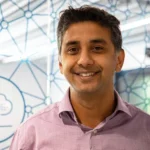 Gopal Ramchurn
professor of Artificial Intelligence, University of Southampton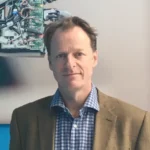 Gordon Baker
policy lead for robotics, UK Department of Science, Innovation & Technology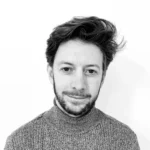 James Kell 
technical director, Jacobs Engineering UK Ltd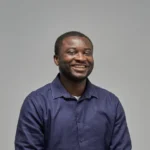 Jesse Opuko 
COO, Wootzano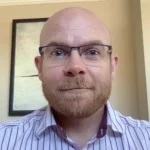 Jonathan Walker
knowledge transfer manager, InnovateUK KTN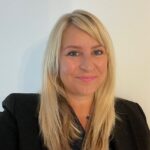 Laura Capper
head of manufacturing & construction, NatWest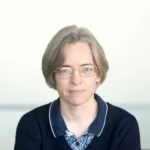 Louise Dennis
senior lecturer, University of Manchester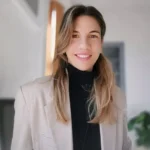 Maria Koskinopoulou
assistant professor in robotics and computer vision, Heriot-Watt University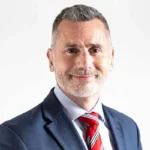 Miles Elsden
director, Institute for Safe Autonomy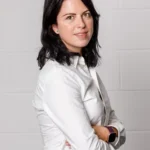 Oana Jinga
CCO & co-founder, Dexory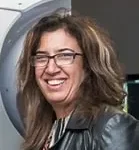 Samia Nefti-Meziani OBE
director of robotics, University of Birmingham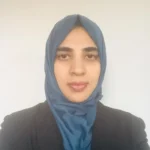 Seemal Asif 
course director intelligent robotics and senior lecturer (associate professor) AI & Robotics, Cranfield University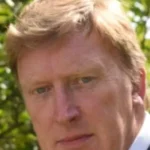 Stewart Miller
CEO, The National Robotarium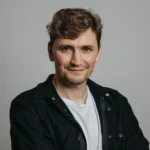 Vasilii Mishchenko
executive vice president robofacturing, Arrival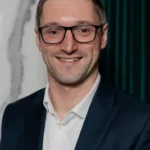 Will Kinghorn
industrial digital technology advisor, Made Smarter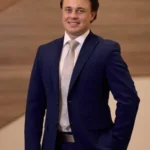 Xavier Orr
CEO and co-founder, Advanced Navigation
Enter now!
Those interested in entering the Robotics & Automation Awards can do so by visiting the awards entry page on the official event website. A detailed list of entry criteria and categories can be found on the categories page.

The ceremony itself will be held this autumn at De Vere Grand Connaught Rooms on 31 October and the shortlisted finalists will gather for a drinks reception, three-course dinner and entertainment – followed by a dazzling ceremony where trophies will be handed out to the winners.