AMP Robotics Corp, which develops solutions that use artificial intelligence (AI) and robotics for the waste and recycling industry, has received funding from Microsoft's Climate Innovation Fund as part of a Series C funding round.
This latest investment brings AMP's Series C round, led by Congruent Ventures and Wellington Management, to a reported total of more than US$99m (£78.3m).
This money will be used to scale AMP's operations and deploy its solutions to retrofit its existing recycling infrastructure and expand new infrastructure across the waste industry.
The funding also follows the company's recent release of a compact version of its robotics system, which is designed to adapt to space constraints and fills gaps in material recovery for the retrofit of recycling facilities.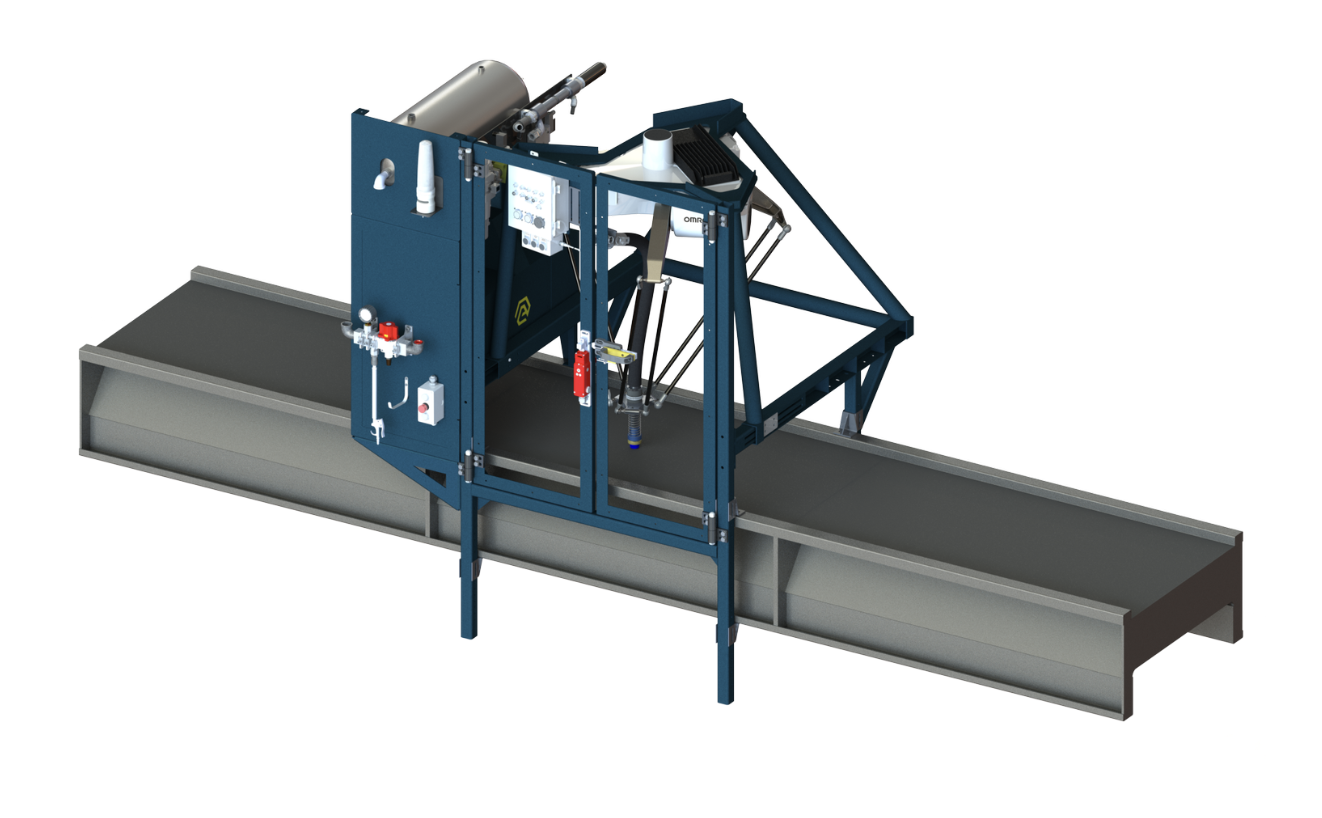 "We've been fortunate to attract world-class investors based on the proven viability of our AI platform as a category-defining technology application for the waste industry, and we're grateful for the investment from Microsoft's Climate Innovation Fund," said Matanya Horowitz, founder and CEO of AMP Robotics.
"With its deep expertise and innovation in AI and broad involvement in climate, Microsoft brings an unmatched perspective to our work here at AMP.
"This new funding will further our efforts to improve the economics and efficiency of recycling and transform our industrialised global economy into a more circular one."
According to AMP Robotics, growing investment in AI and robotics technologies reflects growing demand for automation in the waste industry.
The company's key solution, the AI-powered AMP Neuron platform, was designed to use computer vision to recognize patterns of specific recyclable materials within a complex waste stream of combined smashed, folded and tattered objects.
AMP Robotics suggests some of the benefits of more advanced material recovery include improved productivity, reduced contamination and addressing labour challenges, as well as other sustainability commitments.
Brandon Middaugh, senior director, Climate Innovation Fund at Microsoft, said, "There's an urgent need for solutions and ongoing innovation to address our critical waste crisis.
"AMP provides a powerful and scalable application of AI-enabled automation to help meet the world's imperative climate objectives by extending the circular economy."
AMP reported that its AI platform identified nearly 75 billion objects in 2022.