Google is trialling the use of 100 robotic prototypes in its US offices, with the 'Everyday Robots' performing a range of tasks including cleaning tables, organising chairs, opening doors and removing trash.
Developed by the X Corporation, the robots are designed to learn in the real world setting of Google's Bay area campuses. The type of tasks the robots complete will expand over time, with the team creating integrated hardware and software that is assists the robots learning.
Equipped with a mix of different cameras and sensors to take in the world around them, the robots use a combination of machine learning techniques such as reinforcement learning, collaborative learning, and learning from demonstration. X Corporation added the robots have steadily gained a better understanding of the environment and have become more skilled at doing everyday tasks.
X Corporation's head of robotics projects, Hans-Peter Brondmow, said: "We believe that for robots to be useful in the unstructured and unpredictable places where we live and work, they cannot be programmed: they have to learn."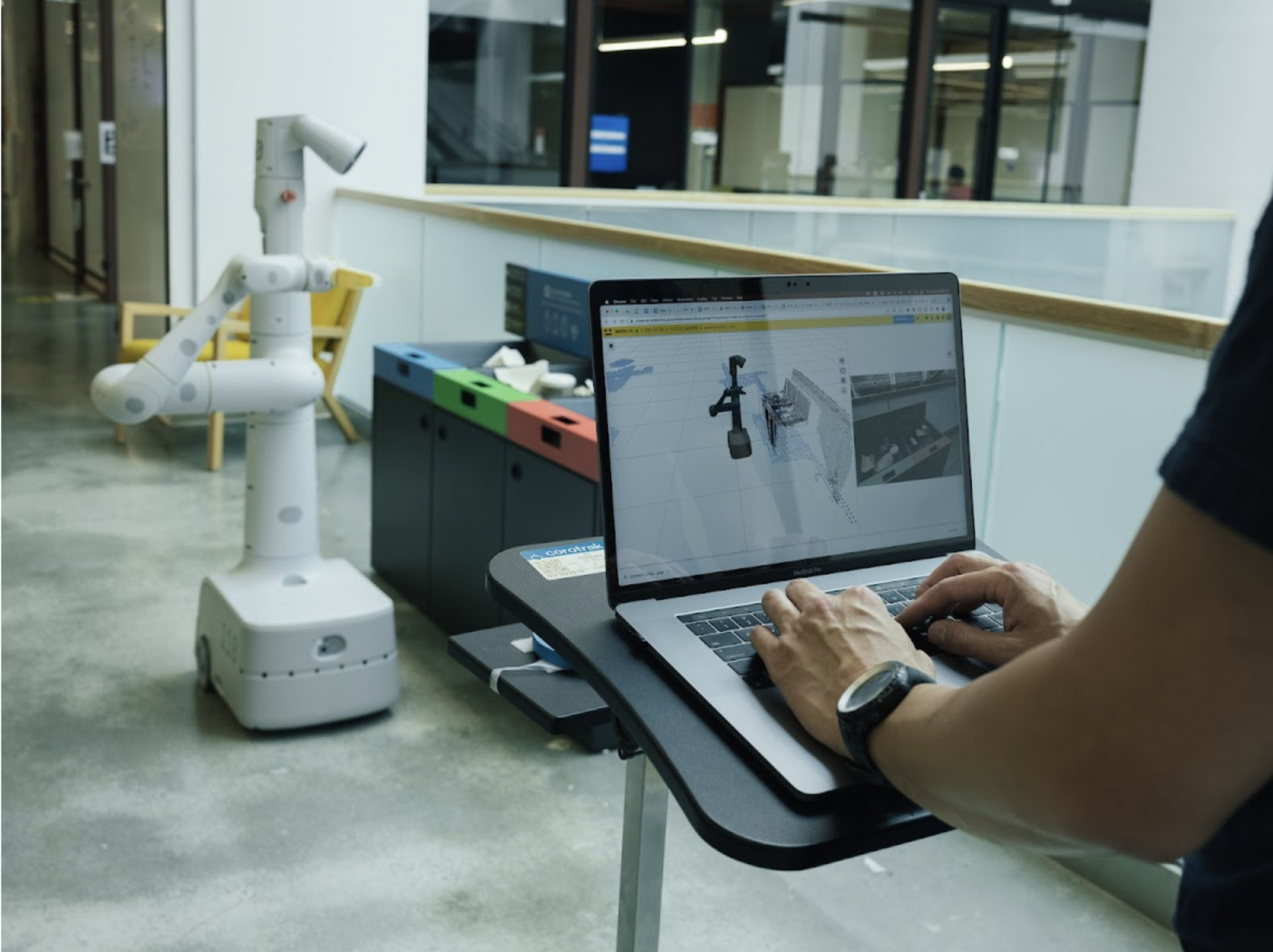 Over the coming months, X Corporation will share results from the Google trial. Brondmow added: "Building cool robot technology is not an end in itself.
"We hope to create robots that are as useful in our physical lives as computers have been in our digital lives and believe that robots hold enormous potential to be tools that will help us find new solutions to some of the biggest challenges facing the world – from finding new ways to live more sustainably, to caring for loved ones. But that is still far ahead of us.
"For now we're focused on teaching the robots new tasks and making sure they don't get stuck in the corridor on their way to help us out."