Global Robotics Services (GRS), the robotics arm division of GLP, has entered into partnership with materials handling solutions provider Brysdales Intralogistics (Brysdales), part of the Verat Group, to offer its Robotics-as-a-Service (RaaS) solution to warehouse operators across the UK.
Through the agreement, GRS will work with the logistics firm to offer access to its range of robotic solutions to improve client's warehouse productivity.
The RaaS model allows customers to access automation through a lower upfront cost, reducing overall capital expenditure for firms looking to introduce robots into a facility. This helps smaller business realise the benefits of automation by making products more affordable.
Read more: The rise of Robotics-as-a-Service
Speaking on the announcement, Jaap Vos, managing director, Brysdales Intralogistics, said: "Our partnership with GRS now gives us a unique fully automated solution in the intralogistics space.
"This new technology partnership will allow us to offer even greater efficiencies to new and existing customers and we look forward to working together to deliver these solutions across the UK's warehouse and logistics marketplace."
The intralogistics company possesses more than 50 years of experience in warehouse management and designing storage systems to help organisations work more efficiently. GRS has likewise completed more than 30 robotics projects across Asia and Europe to date.
Read more: Körber reveals new RaaS programme
Hongming Chen, CEO of Global Robotics Services, added: "Following our successful roll out across Asia we are now seeing significant interest in our subscription model robotics-as-a-service across Europe including the UK.
"Our new partnership with Brysdales, a market leader in the UK in the intralogistics space, will allow us to leverage their UK client network and local execution capabilities to reach an even greater number of potential customers across the country. We look forward to working with our new partners."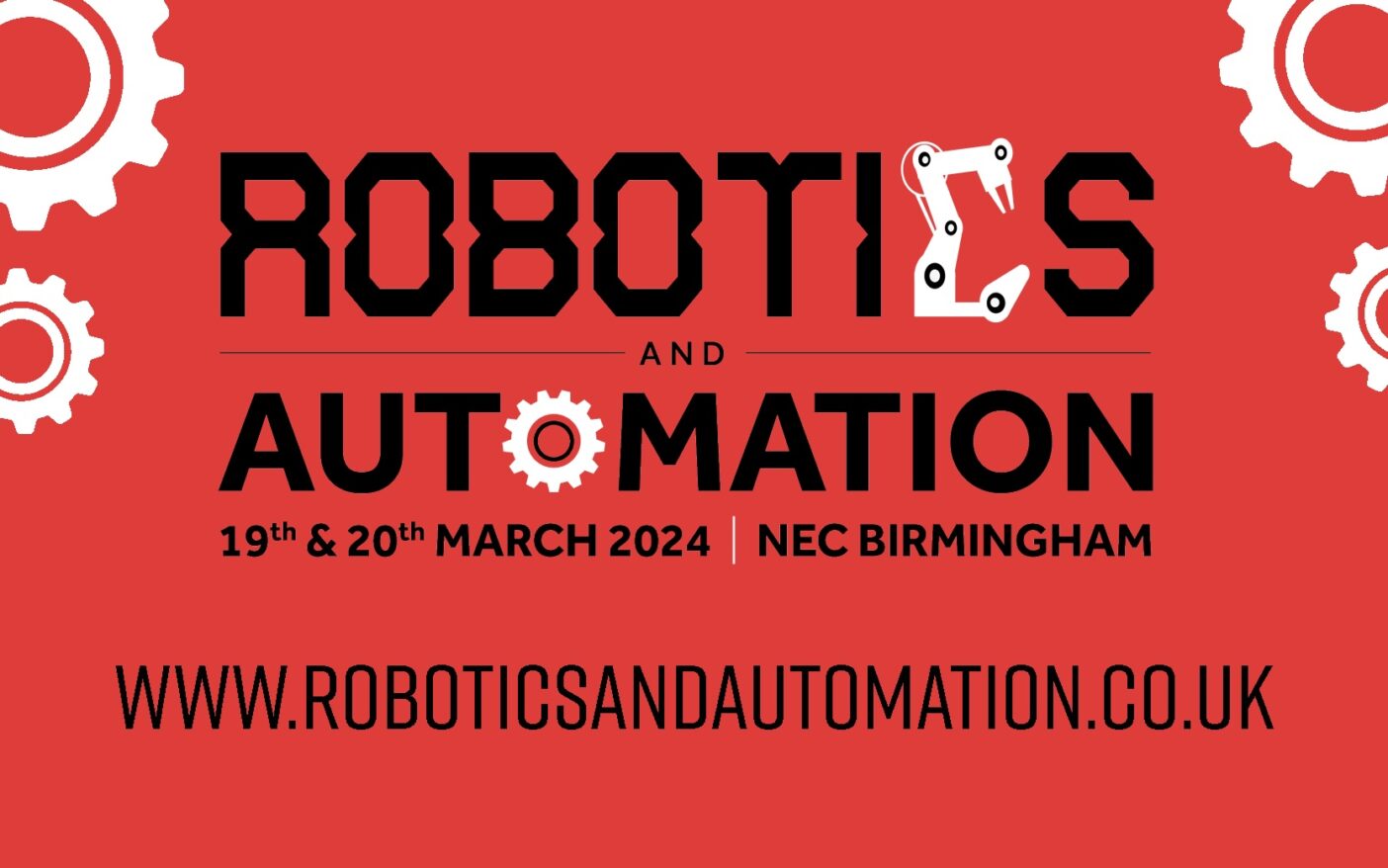 GRS will be exhibiting at Stand 710 at Robotics and Automation Exhibition, which will be held on 19-20 March 2024 at the NEC Birmingham. Register now to attend the UK's biggest exhibition dedicated to robotics and automation.