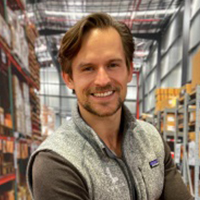 Denis Niezgoda, Vice President, Europe at Locus Robotics
Denis is an accomplished leader with an impressive history of advancing innovative solutions, including autonomous aerial vehicles, mobile robots, and robot piece picking applications into global warehouse operations. He currently serves as Director of Business Development – Europe for Locus Robotics, leading strategic and operational initiatives aimed at increasing Locus's European portfolio. Before joining Locus, Denis led the Global Robotics Acceleration Program at DHL. In this role, he scouted, tested,  advised, and deployed the latest automation and warehouse technologies across diverse industries in over 30 countries. Denis's rich international business background, extensive warehouse experience, and passion for innovation allow him to quickly strengthen Locus's European presence while also expanding existing customer programs. Denis holds a Master of Business Engineering from Steinbeis University of Berlin.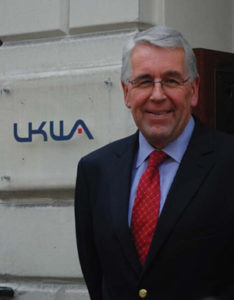 Peter Ward Chief Executive @UKWA
Peter Ward has more than 35 years' experience in international transportation and logistics and is recognised as a principal authority in global supply chain management, based on his achievements at director level with some of the world's leading global logistics providers. He took the helm of the UK Warehouse Association in 2015 following the decision by Roger Williams to stand down from his role. Prior to joining the UKWA, Ward served as Commercial Director and Head of Cargo Supply Chain at London Gateway. A graduate of the Institute of Export and Member of the Chartered Institute of Logistics and Transport, his career started in the export shipping department of Courtaulds plc. He then joined his family's freight forwarding company, DH Ward (Shipping) Ltd, where he became Managing Director. In 1994 he masterminded the company's merger with American-owned Fritz Companies, which under his leadership became a top-five forwarder in Europe prior to acquisition by UPS in 2001.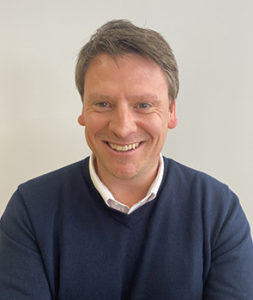 Nick Bradley Editor at Logistics Manager
Nick was appointed Editor of Logistics Manager in April 2021, roughly 22 years after cutting his teeth in journalism working within the Handling Division of DMG World Media opposite former LM editor Malory Davies. He subsequently spent 15 years as Editor and Editor-in-Chief of numerous B2B titles covering industrial vehicle design and engineering, intelligent transportation systems and even launched technology publications focusing on ADAS, autonomous vehicles and winter resort operations. After a five-year spell running a Top 100 Amazon third-party seller company, he has found his way back to his first love, publishing, via an events company specialised in sustainability-themed conferences where he tried to rid the world of plastic pollution and electronic waste.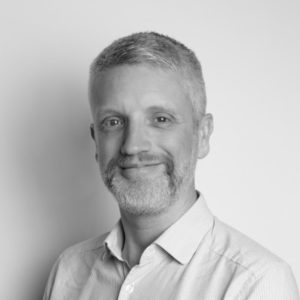 Stephen Murrell Senior Director of CSO @Manhattan Associates                                                    Steve leadsManhattan Associates customer support and consulting teams across the EMEA and APAC regions, being ultimately responsible for the success of Manhattan's customers in achieving their business goals and gaining optimum ROI from their solutions. He has over 20 years experience deploying supply chain systems for global organisations on strategic projects across Europe, including in project consulting, software design and management roles. His trusted relationships with many customers across multiple verticals and industries will provide first hand insight into where business are investing to innovate and stay ahead of the competition, how Manhattan's customers are preparing for and dealing with peak season challenges, and clear trends that are emerging during the recent period of unprecedented turmoil and upheaval.